Wedding Limo Hire Melbourne
Wedding Limo Hire Melbourne
Chrysler Limo Hire Melbourne
Hummer Hire Melbourne
The Lowest Rate Limo Hire Melbourne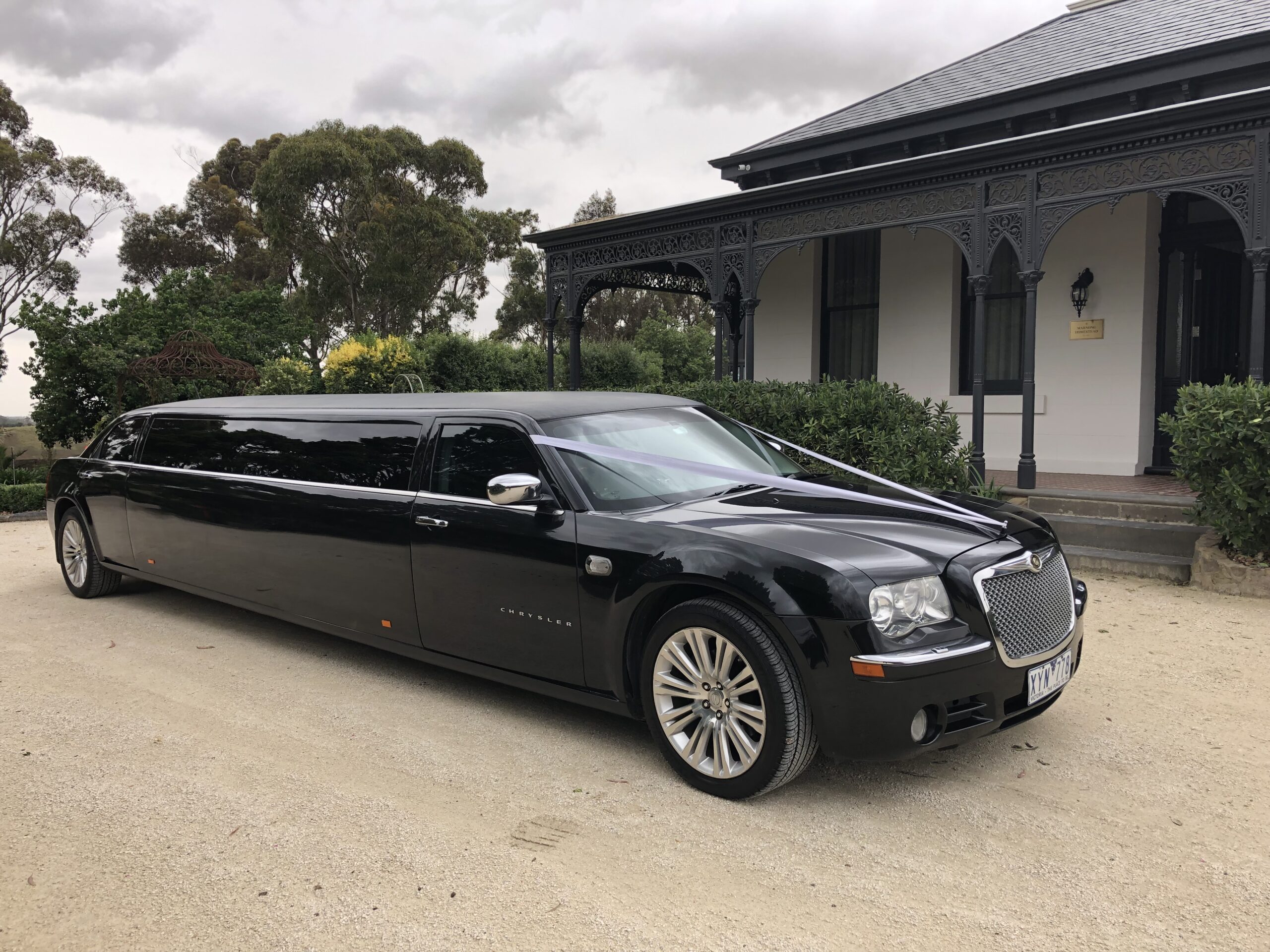 Chrysler Limo Hire Melbourne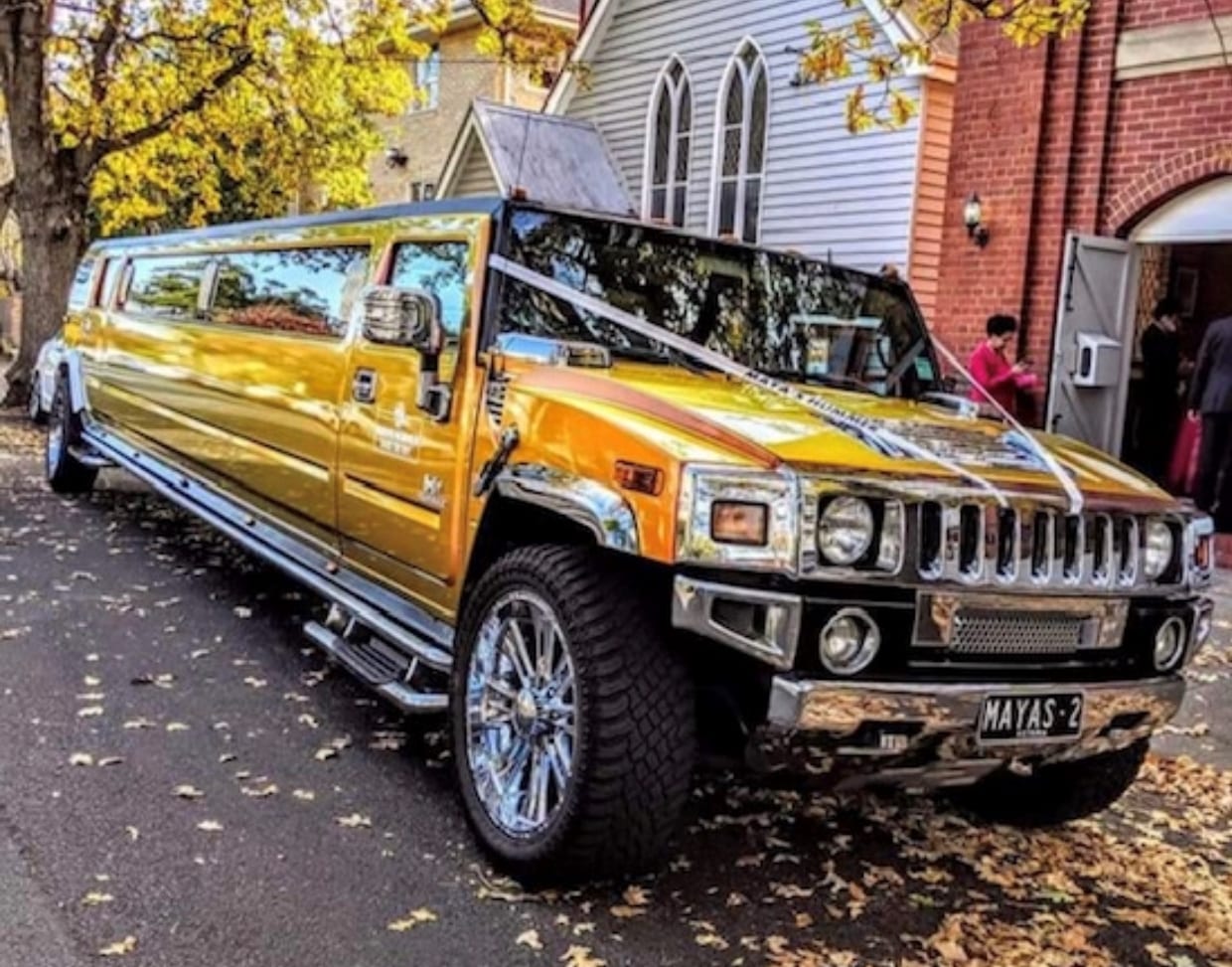 Wedding & Airport Transfers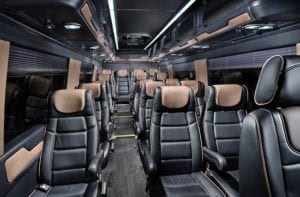 Chrysler Limo Hire Melbourne
Late model large fleet available for All Occasions & Events
Any Event - Any Where
Large Fleet of Chrysler Extra Long Stretch Limousines available for All occasions and wedding limo hire Melbourne. All event transfers are priced at best possible and cheapest stretch Chrysler limouisine hire Melbourne rates. Fixed rate main event transfers are the best choice. Book your wedding limo hire Melbourne now.
Plan Your Next Event With Us
Bride – Groom & Wedding Party
Our large fleet consist of many size of vehicles to cater for all your needs. We can help you to design your wedding route for the most popular photo locations in Melbourne.  Email or Call us now to find out more…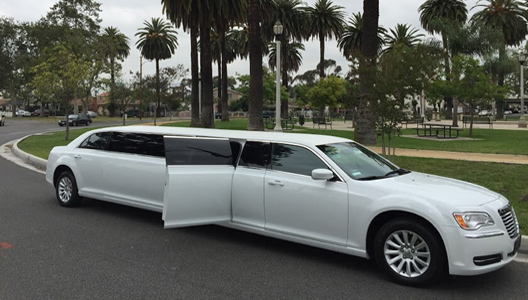 Airport Transfers
We provide Melbourne Airport Transfers, Avalon Airport Transfers, Melbourne Airport to City and Avalon Airport to City with any type, model or size vehicle required.
City Transfers & Tours
City or suburb transfers and hourly tours also available. Just call us to find out.
Winery Tours
Melbourne has world wide famous wineries. Yarra Valley Winery tours, Mornington Peninsula Winery tours, Cheese farm tasting, Strawberry farm tours available.
Black Car Services
We have a large fleet of black cars available for Weddings, Corporate transfers and funerals. Just call us to find out.
Advanced Bookings
We suggest advanced bookings are essential as Melbourne is a home to main world wide main events.
All Occasions & Events
Best Choice in melbourne for 35 years. Late Model Large Fleet of Luxury Stretch Limousines, Hummers, Premium sedans, Minivans, Minibuses and Coaches are available to accommodate the large bookings and events. Reserve your vehicles in confidence with us.
Concerts & Venues
Our professional team of office staff and drivers are experts on all venue locations and events held in Victoria.
Sporting Events
We know all the sporting events and event locations to help you with your group transfers. Main sporting event centres are; MCG, Marvel Stadium, Rod Laver Arena, call us now to enquire.
Corporate Transfers
We know how to handle high level, diplomat and corporate transfers. We have a huge recorded experience on all corporate transfers. We are first preferred for many celebrity transfers, Tv shows and film shooting.
Weddings
Want everything goes as planned, on your most important day? We can even make your special day extra special with our great service provided by our professional team.
Ask our specials and rich inclusion list for Wedding Limo Hire Melbourne – Chrysler Limo Hire Melbourne & Hummer Limo Hire Melbourne.
Pick You Up Anywhere
We have a large fleet and huge network of affiliated companies Australia, NZ and World wide.
Experienced Drivers
All drivers checked, authorised and trained. Must have experience and good driving records.
Fixed Rates
Fixed Rates, No Tolls, No Credit Card Fees, Discounted Rates, No Flight Delay Charges and Free Upgrade Offer.
Free Cancellation
100% money back guarantee on all cancellations in writing at least 72 hours before with a valid reason.